Modul'Up shelves – freedom of storage!
Ordering, classifying, storing is simply child's play with the Modul'up concept. Perfectly modular, this shelf makes your life easier ...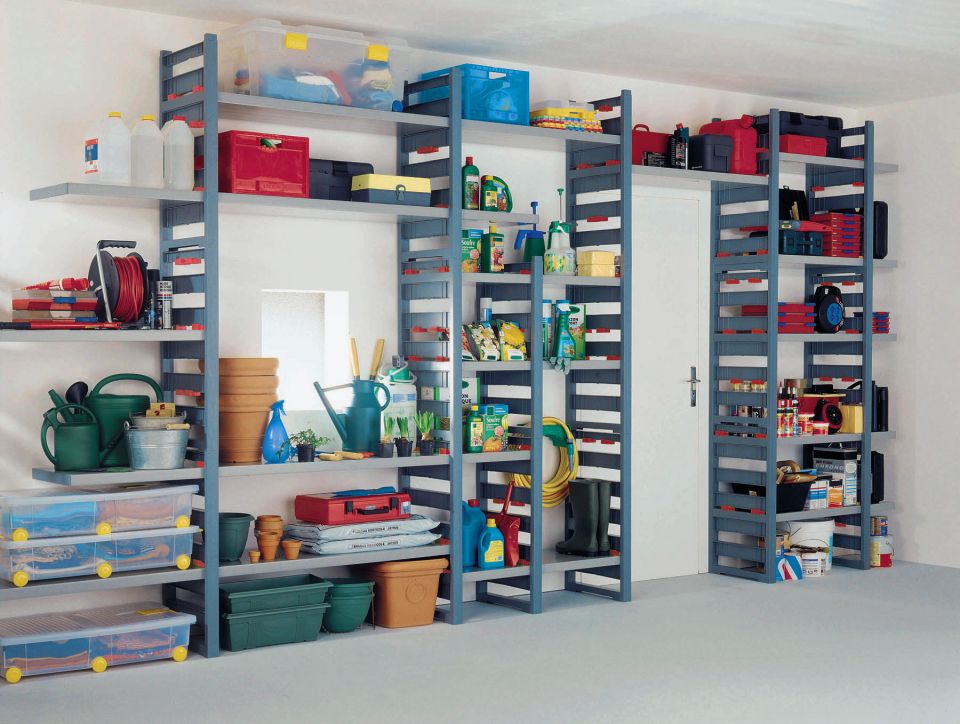 We all dream of being able to find everything we need in no time! For well-organized and functional rooms Modul'up shelves adapt to your needs and available space. Sturdy, practical... They have all the qualities!
Your storage space is optimized and turns modular
Functional and clever, Modul'Up shelves enable you to arrange, change, and extend your storage space according to your desires. You can add 1, 2, 3 (or more!) racks (H 85 cm x W 48 cm) on either side to obtain the storage height you need.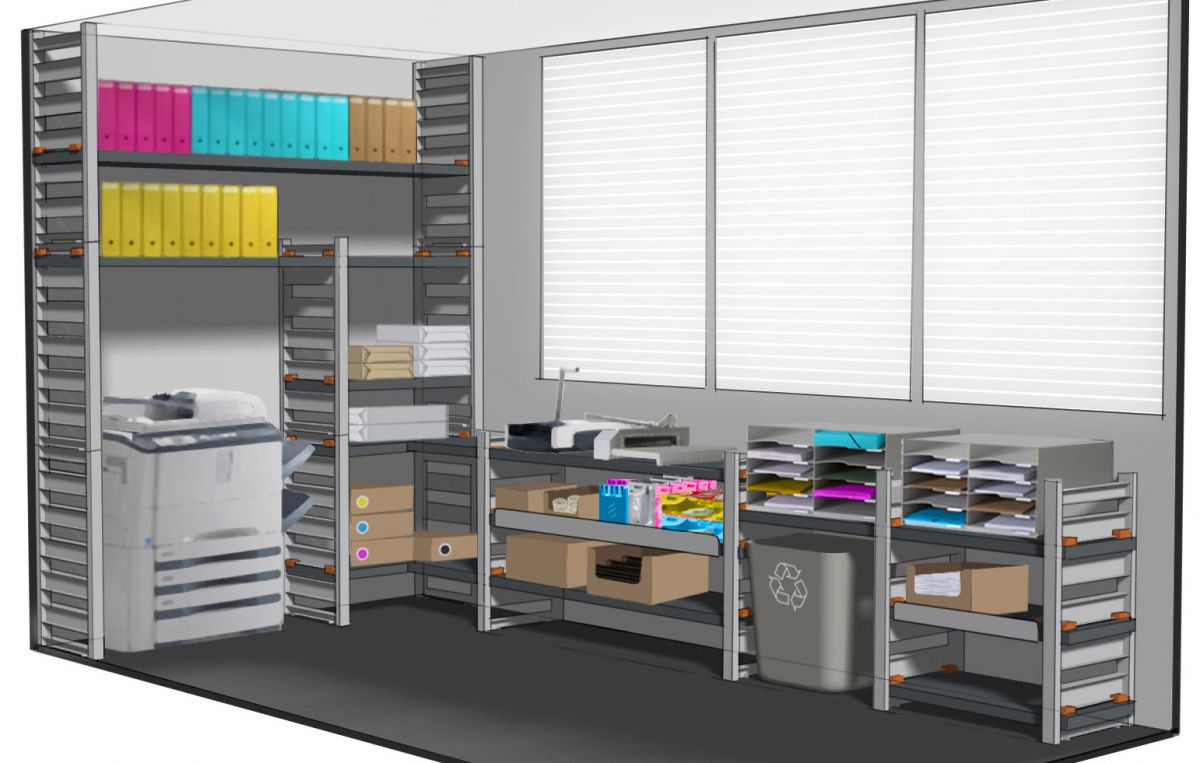 As for the shelves themselves, there is no limit.
Creating your ideal shelving unit is child's play.
Size is never a problem as they are easy to cut to fit your needs using a fine-tooth saw.
These shelves ensure you optimize every inch of available space.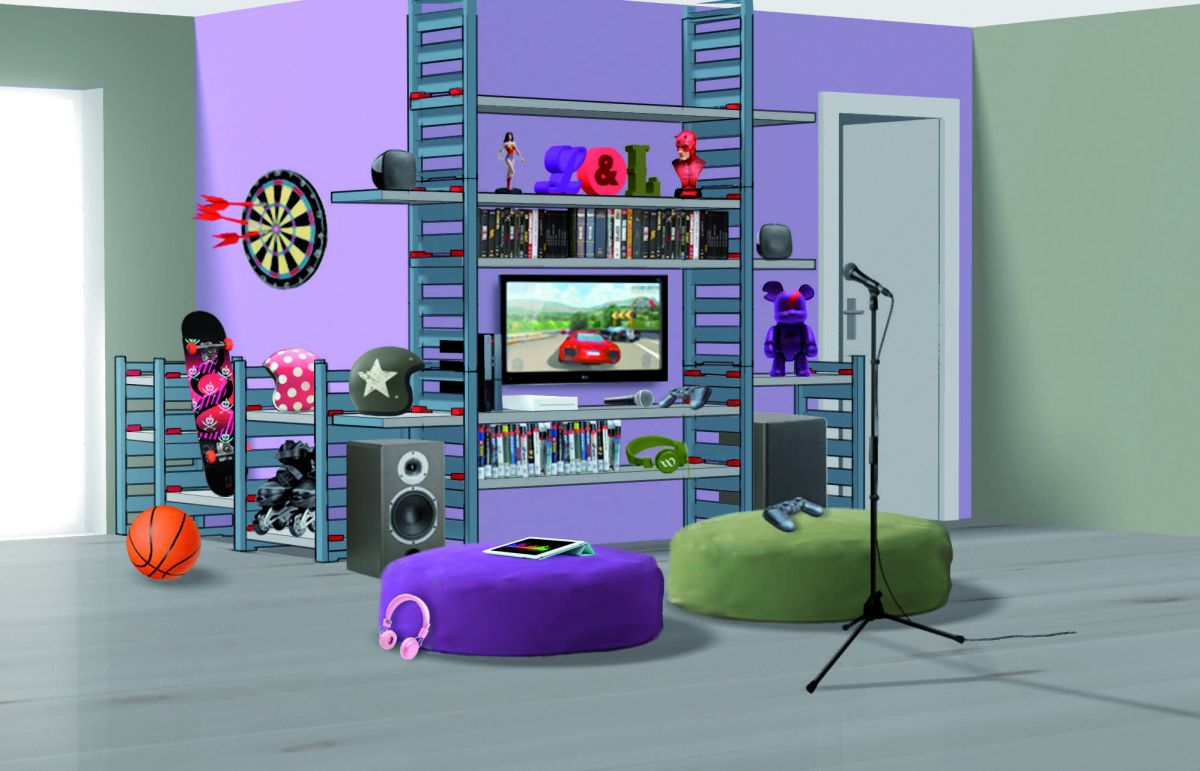 "There are many places where space is wasted in a home: recesses, corners... Modul'up shelving units are designed to make the most of every inch. They adjust and adapt to all types of layout in order to reclaim precious surface for storage" explains Hubert Valette, Head of Product line at Grosfillex.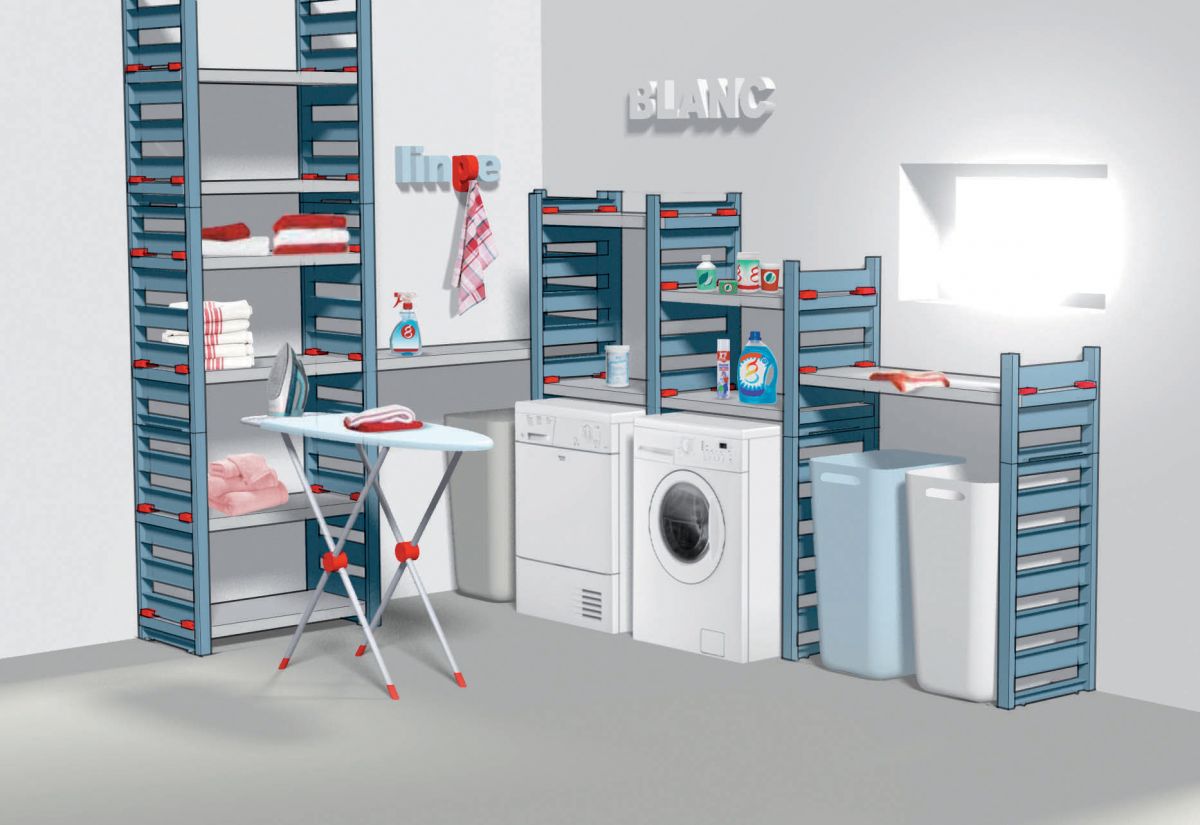 Shelves for the garage, archives in an office or storage for the laundry room... Your imagination is your only limit!
No nails or screws required  
Easy to build. Forget your DIY tools, Modul'Up shelves are assembled like Lego: the elements simply fit together and onto one another, it's as simple as that!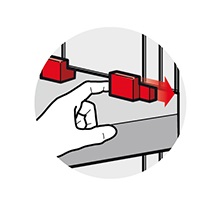 The racks can be stacked onto one another thanks to self-locking sliding tacks (innovative Grosfillex patented system) and the shelves fit into place with a single click.
Very sturdy, they can withstand heavy loads (up to 150 kg depending on spacing between racks) and a wall mount kit ensures they are securely fixed to the wall and will not fall over.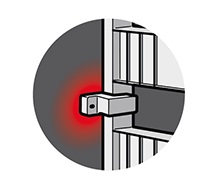 The shelves can also be assembled and taken apart at will. In terms of simplicity and practicality, they really stack up on assets!
The Grosfillex products presented in this article