stadium equipment reverso
Reverso, be creative... A unique concept combining imagination & design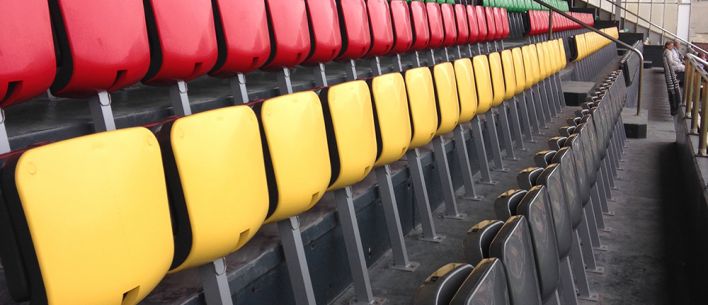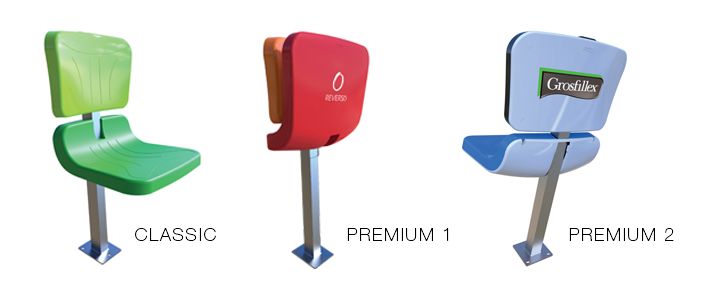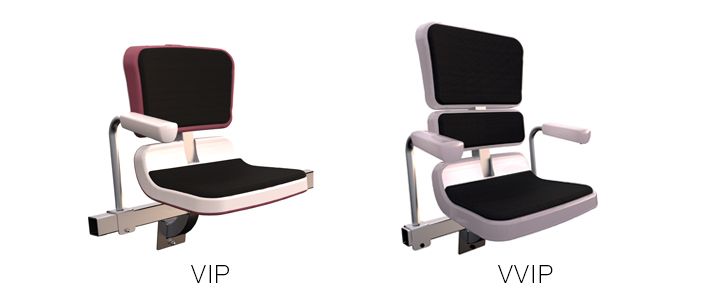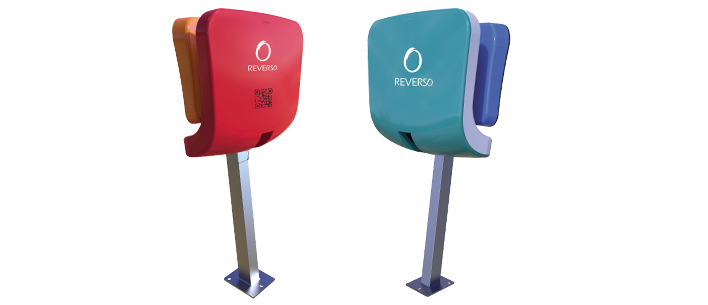 An entire stadium in the colours of your choice and with your logo, yes, it's possible thank to the new Reverso stadium seat !

An infinite personalisation with this patented adjustable seat. Let's discover the range and all the possibilities...
Description / Assembling
The ultimate personnalisation
Up to 4 different colours for every seat
Option of having a realistic design that imitates raw materials (wood, leather, stone or other finish)
High resolution logo can be displayed on the seat covers as well as behind the seat, depends on the range
Easily interchangeable covers
Reliable materials and durability
Injected seat made in high density pure polypropylene - 100% copolymer 
Improved seat and backrest with internal structural partitioning
A honeycomb fibreglass seat support structure
Galvanized steel or polyester coating metallic support
Adjustable by means of a stainless steel spring system
High resistance to shocks and bad weather
Mass dyed plastic components, improved anti-UV performance
No colour fading in the upper part of the seat
Quality and maintenance of film prints and logos
Smooth and bright aspect
Attachment
Mounted on a metallic base or console with 3 attachment points
Possibility of a rail mounting with 2 to 4 seats
Simple, quick and affordable installation
Low width and depth volume above all in a closed position of the seat
Outdoor use:
advanced anti-UV treatment,
5-year warranty.
 
Indoor use: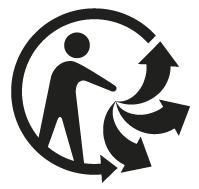 Colours & Decoration
CLASSIC COLOURS
Up to 4 colours per seat
Customized colours
Material-like effects

Images/logos

Choice of RAL colours
Customized colours
Material-like effects

Images/logos

Choice of RAL colours