Coating Element Mineral
The star of bathroom renovation, this is perfect for tiling fans who want to create a current and impressive atmosphere while avoiding large-scale renovation and redecoration.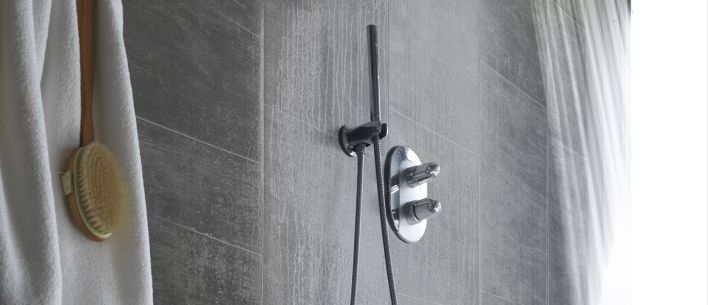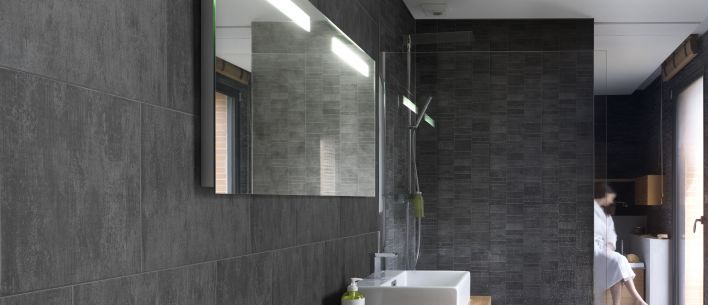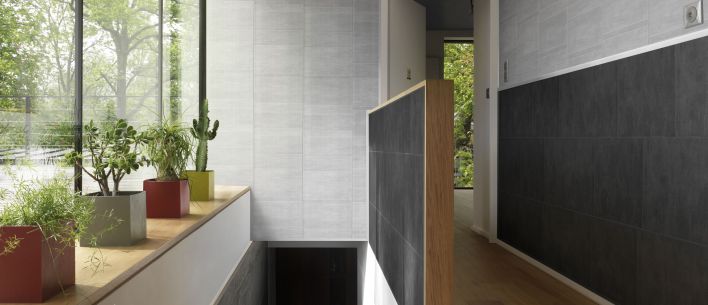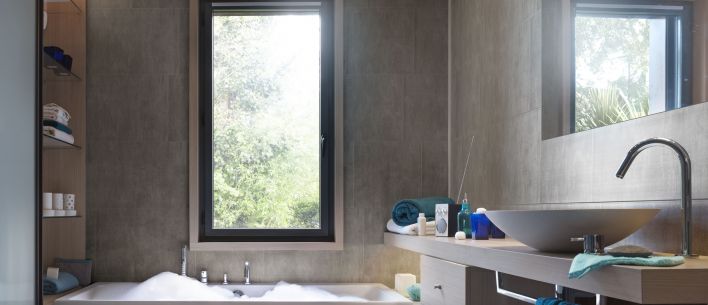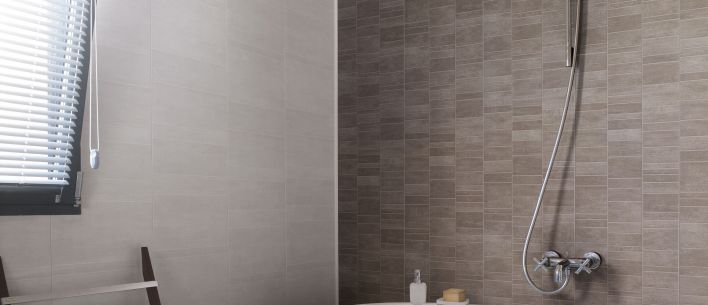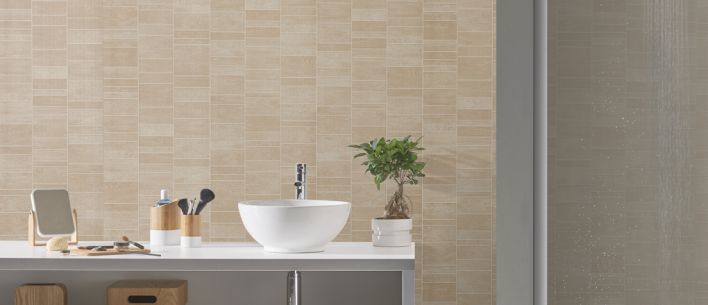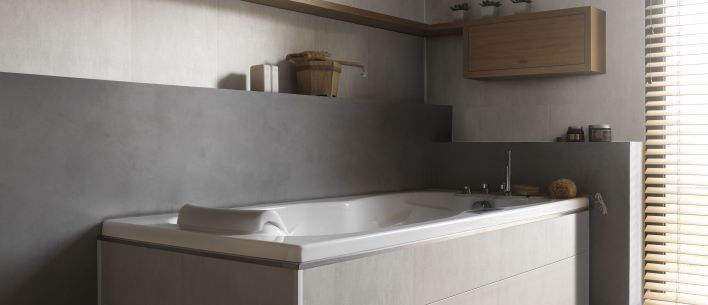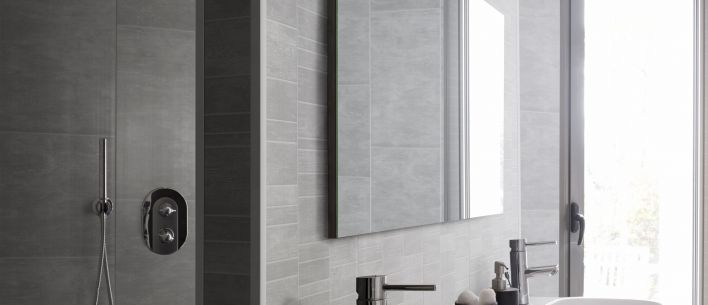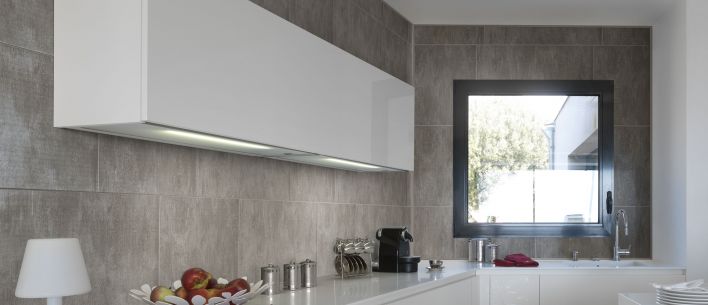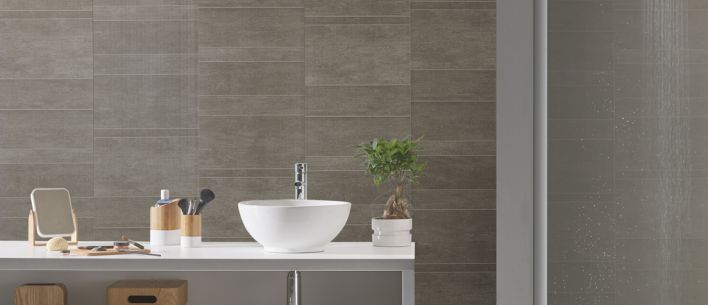 Element cladding offers an attractive alternative to tiled walls, ideal for the bathroom. Impressively realistic with its concrete raw materials in current tones and the pure depth of the effect of the light and shade, Element is 100% watertight, even when it is subjected to the flow of the shower. Decidedly decorative, Element colours come in several patterns that can be co-ordinated to allow you to vary the walls or create a breakaway "frieze".
Description
The 3D effect gives depth to the decor
Several sizes for a harmonious result
Waterproof even in shower compartment
5-year warranty
Clean and easy to install
Quick to install
Slates of 2.60 m x 0.375 m
Interlocking style, light chamfer
Clip-end finishing sections, various
Attach with glue or adhesive, nails or staples










colors
Available colours for this product